When you let go of what everyone taught you to be and embrace your radical authenticity, you live with creativity, pleasure and flow.

The Universal Pussy is a reminder to embrace the divine feminine and celebrate the strong, sensual woman that you are. Get this FREE DIGITAL PRINT:
Watch me paint vagina portraits and talk about all the topics that you really think about.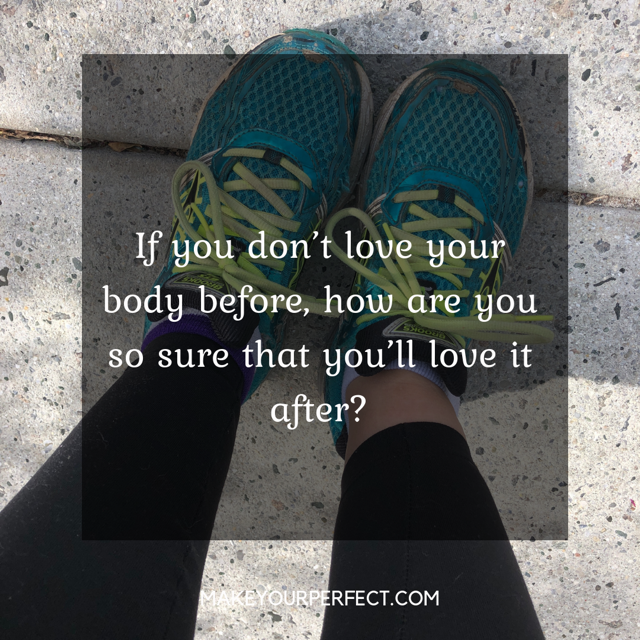 Letting go is everything. I'm coming across this idea everywhere lately, whether I'm doing a spiritual practice, doing research about psychology and neuroplasticity or training on pleasure principles. It's also a pervasive idea in the collective right now, and you can...
read more