When you let go of what everyone taught you to be and embrace your radical authenticity, you live with creativity, pleasure and flow.

The Universal Pussy is a reminder to embrace the divine feminine and celebrate the strong, sensual woman that you are. Get this FREE DIGITAL PRINT:
Watch me paint vagina portraits and talk about all the topics that you really think about.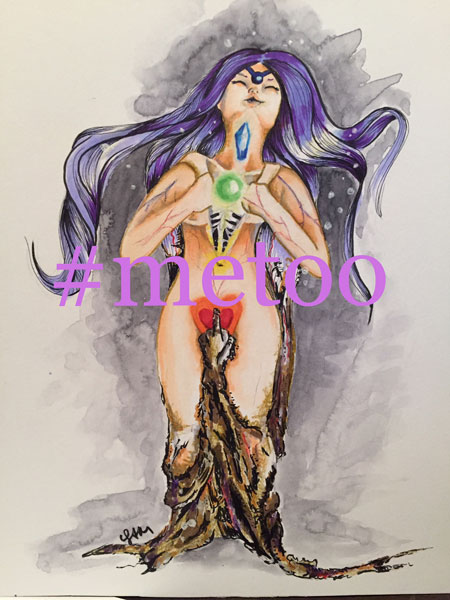 I normally don't post stuff like this… I couldn't help it. I wanted to send out some words about this. If you're on social media, chances are you've seen the #MeToo posts that are going around. I know that these hit a really sensitive note for everyone, no matter what...
read more